Elevating Dining Experiences. Inspiring Moments of Connection.
From clay to a unique plate, every step of the journey is infused with love, inspiration, and a deep appreciation for the beauty of hand-made tableware.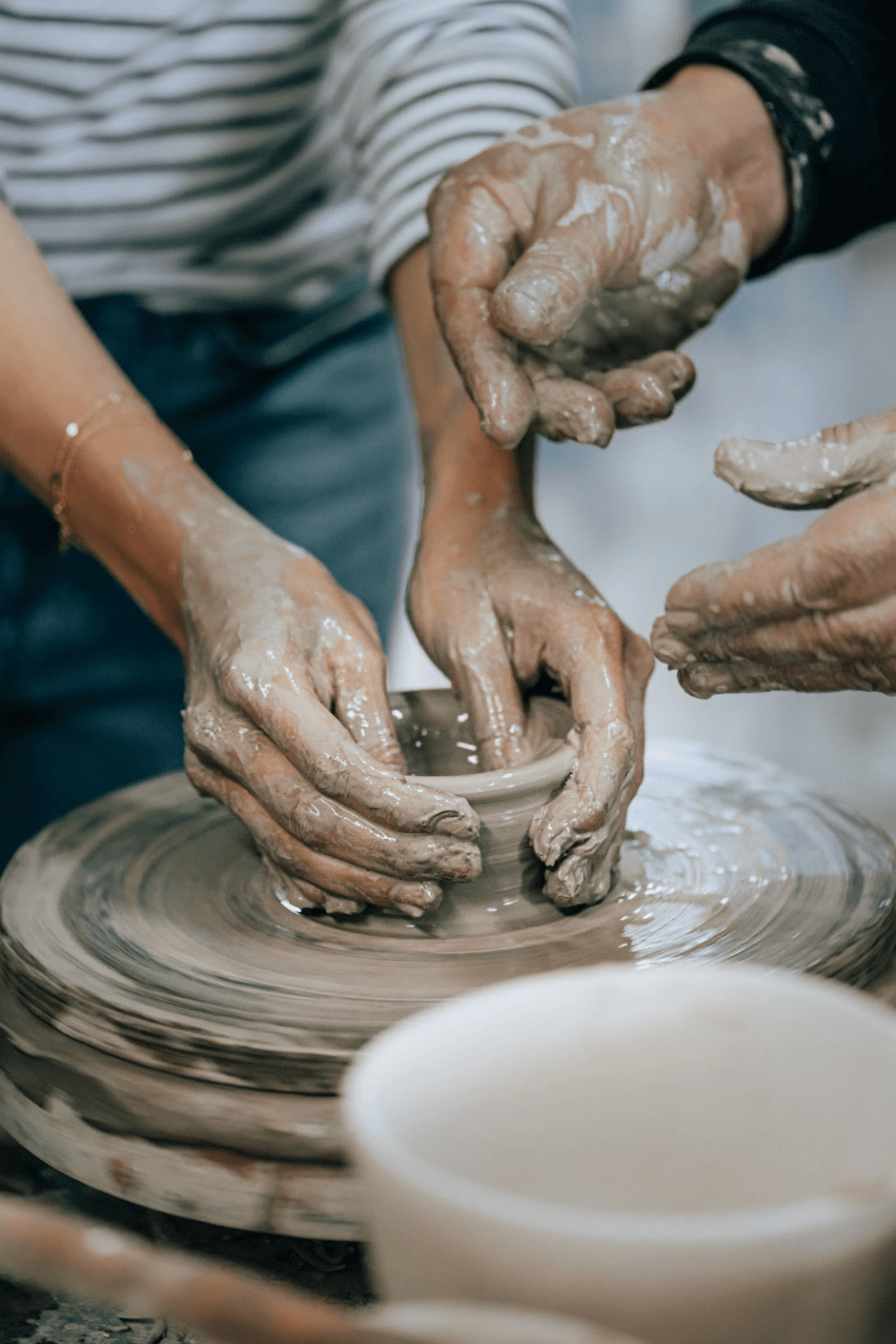 A factory that feels like a home away from home
Our factory is more than just a place of production,  it is a home away from home a place where we come together as a family to share ideas, inspire one another, and celebrate our shared love for creating beautiful tableware. This personal touch and familial atmosphere are reflected in the uniqueness and quality of each piece that is produced making them truly unique.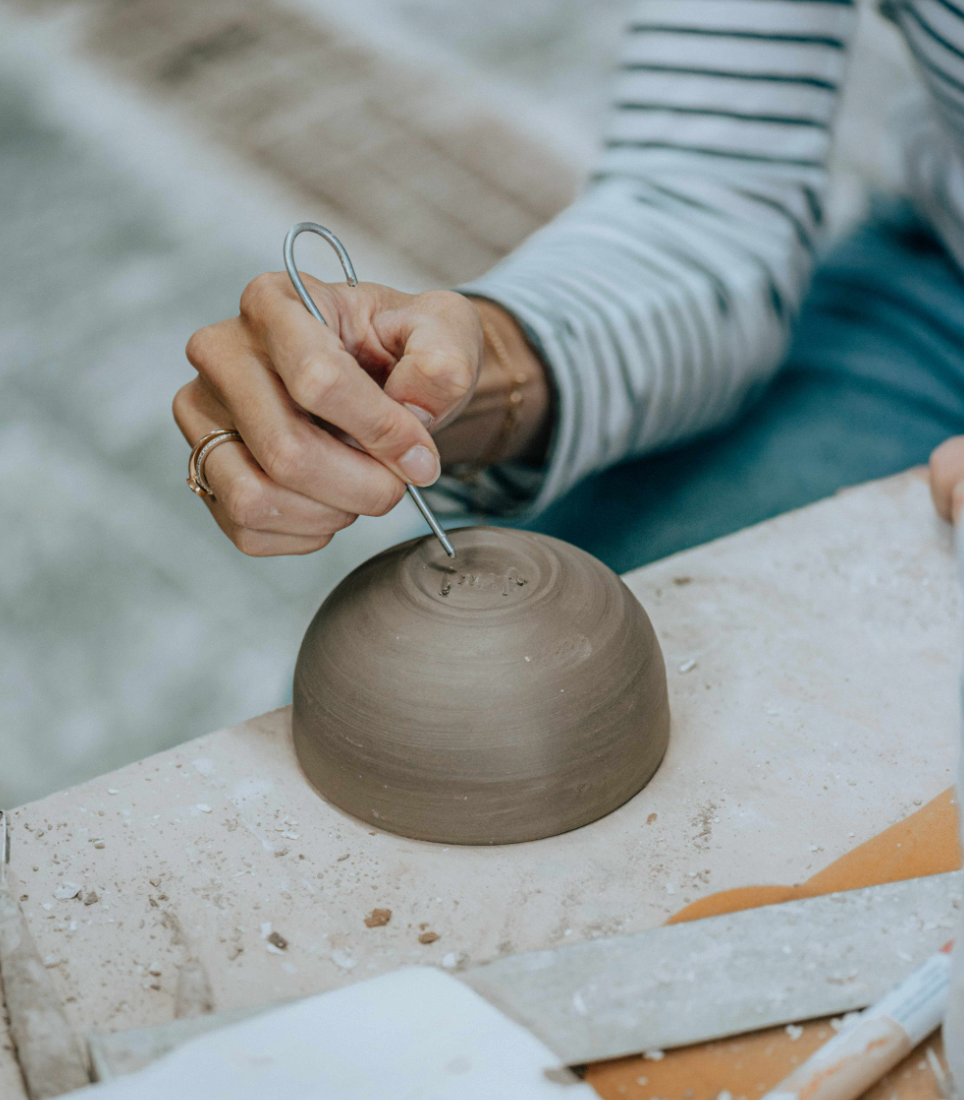 Each Piece is Unique
By exclusively using natural raw materials in combination with pure oxides, we unlock the potential for remarkable effects and textures that cannot be replicated. This allows a more vibrant and diverse design that is unique to each batch.
Rather than viewing these variations as flaws, we fully embrace them as an integral part of each piece's personality. This approach ensures that our tableware is unique, setting it apart from the mass-produced products.
Indulging in Life's Simple Pleasures: Creating Beautiful Moments Around the Table
Julia believes in the power of the simple pleasures to elevate our spirits, foster connections, and create lasting memories. Julia's passion lies in curating tableware that enhances these special moments, from exquisite dinnerware to elegant serveware.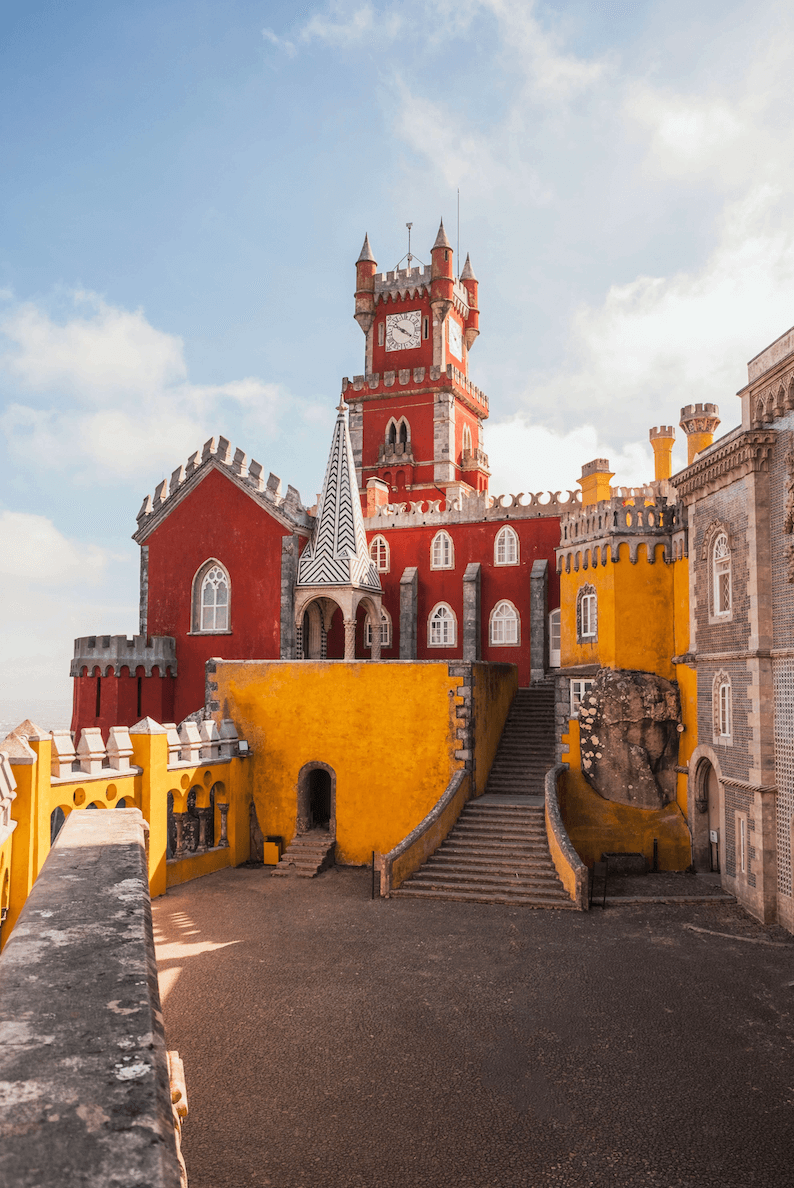 When I first moved to Portugal, I was blown away by the vibrant colors of its landscapes, the warm sunshine, and the stunning beauty of the houses. Every detail fascinated me, from the intricate artistry to the traditional Portuguese tiles and the organic textures of nature have been the main inspiration of the designs of ByJulia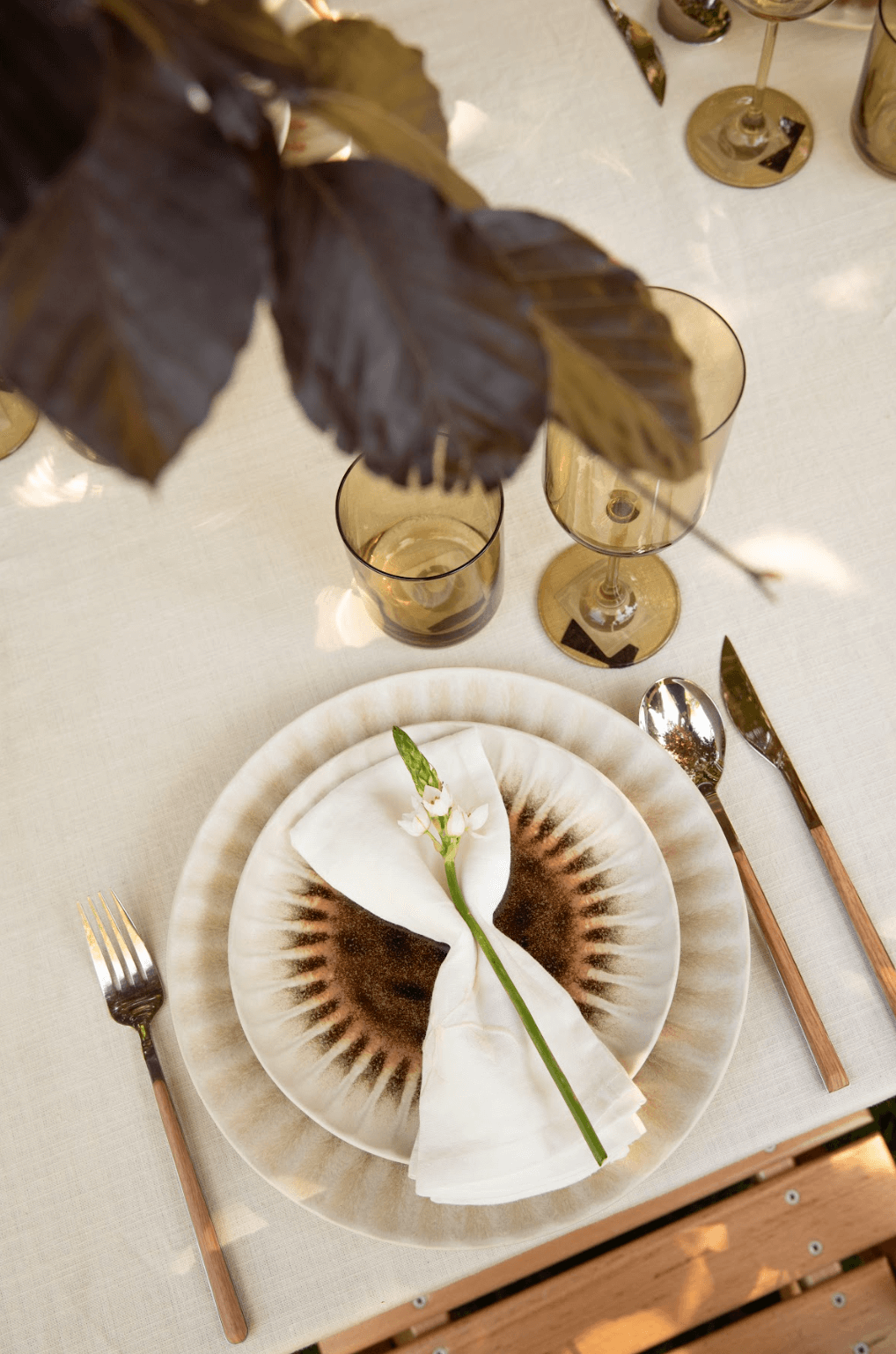 From the delicate curves of a plate to the intricate motifs of a bowl, every element is carefully considered and crafted with precision. I believe that it is this unwavering commitment to detail that sets us apart, allowing me to create tableware that transcends utility and becomes a true work of art.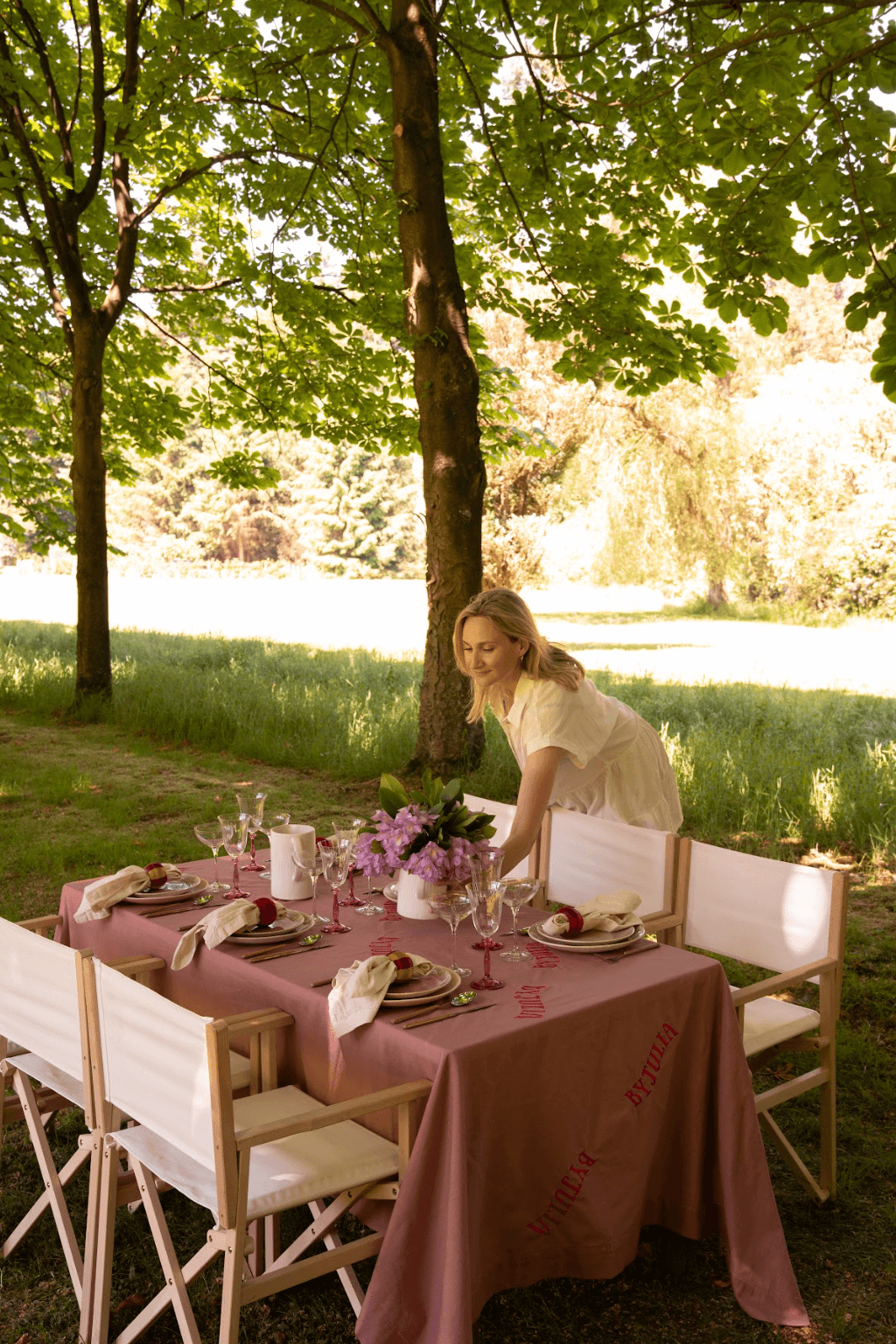 My inspiration comes from the joy that comes from gathering around the table, whether it's a lively dinner party with friends or a cozy meal enjoyed alone. I am inspired by the people who bring life to these moments, the stories they share, and the connections they forge.